You Can Access Your Purchase Below, But Before You Do...


Upgrade Your Order

This Allows You To

Trigger Your Bribe Box Additionally With:
A Button
An Image
With Text!


PLUS gives you the ability to add
a LinkedIn Share Button!


PLUS 16 Bonus Images
To Trigger Your Bribe Box



PLUS PLR To Easy Traffic Videos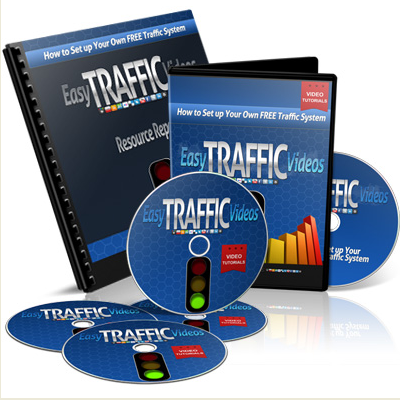 PLUS PLR Easy Resell Videos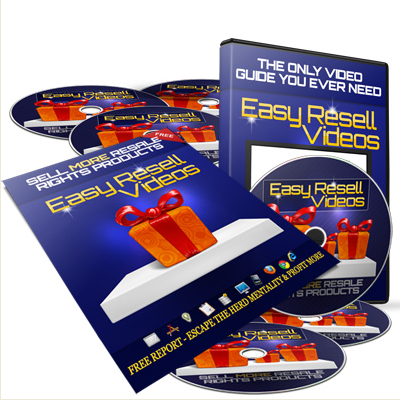 PLUS MRR To Ad Swap Fire Starter!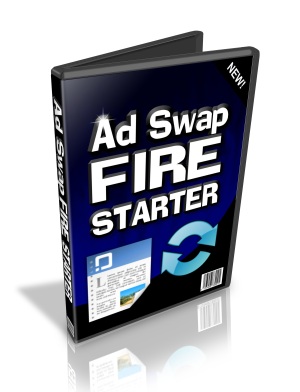 You Get All Of The Above For
A Crazy Low One-Time Investment Of Only $10
A Total No-Brainer
You Have Nothing To Lose Except Traffic..
Order Now Below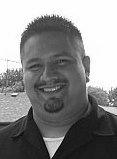 Frank Salinas, John Cornetta & Your Name
No Thanks Guys, I'm Afraid I Have To Pass On This Great Offer